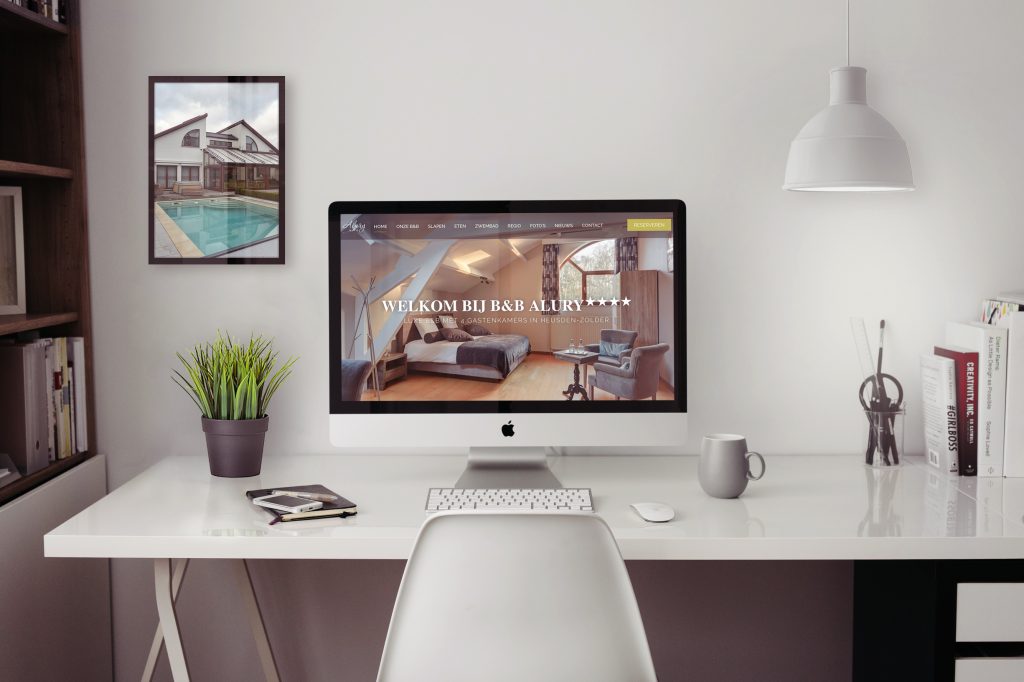 Welcome to our new website!
The past months we were very busy with creating our new website. We hope this website gives you clear information about our rooms and other facilities in our B&B. You can take a virtual tour in our B&B to get a preview. We would also like to show you an overview off all possibilities and activities of our region for nature lovers, cyclists or fans of autosports.
Please take a look and tell us what you think!
Hope to see you soon!
Luc & Rina, B&B Alury